CyberSafeKids engages in its own research and is an avid consumer of others' research on the area of online safety and digital wellbeing of children.
We also have free downloadable resources for parents and schools which you can find below.
new: annual research report
Released on September 9th 2021.
Despite the challenges of 2021 and the global pandemic, we have produced a detailed overview of the data we collected from children in academic year 2020-21 in our annual report.
The report highlights our observations on trends, risks and opportunities, as well as recommendations for a safer and smarter online world for children and young people.
We produce a detailed overview of the data we collect from children on an annual basis in our annual report and this highlights our observations on trends, risks and opportunities.
digital age of consent: 2yrs Later
We have also been involved in research on the Digital Age of Consent specifically in relation to the impact on age-verification and sign-up procedures
CyberSafeKids is co-sponsoring a 4-year IRC research project
CyberSafeKids is co-sponsoring a 4-year PhD project in psychology under the IRC Employment Based Postgraduate Programme. The project is led by Mattia Messena and supervised by Dr. Marina Everri and Dr. Valerie O'Brien (University College Dublin), and it involves three countries: Ireland, Italy and the UK.
Through a mixed-method design, it aims to:
deepen knowledge of the link between children's wellbeing, digital skills and use of ICT
understand the role of families and schools in supporting digital skills and safe and positive use of ICT
test the efficacy of CyberSafeKids' educational programmes in fostering children's digital skills development to support safe, positive use of ICT and digital wellbeing.
Project results will make advancements in the field of children's health and wellbeing in contemporary digitized societies, by providing both new knowledge and practical advice for parents and teachers to support children's digital skills development, safer, positive use of ICT and social-emotional wellbeing.
There are many fantastic organisations working worldwide to make
kids safer and lots of free resources out there for parents and kids.
A world of resources and recommendations about apps, games, TV shows and movies, and much more.
All you need to know about gaming content.
Irish government-funded website offering free advice and resources for teachers and parents.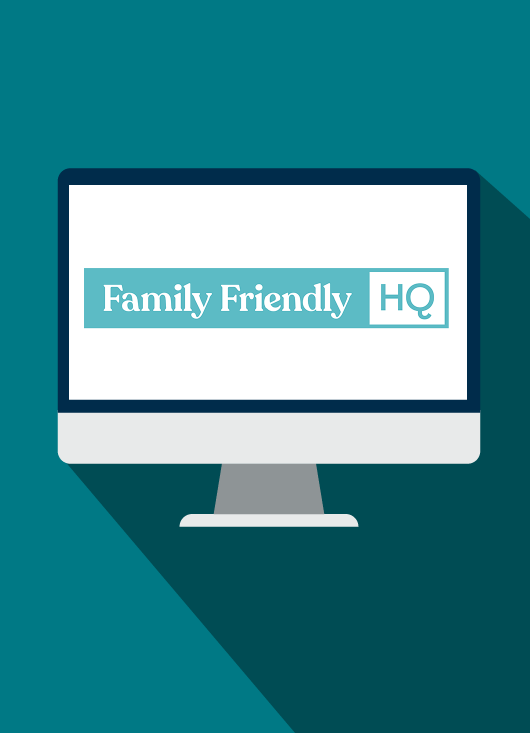 Free articles and resources from Family Friendly HQ, created in association with CyberSafeKids.
A sign aimed at parents with everything from the general conversations to talking about sexting and porn
Resource site aimed at parents and educators.
Has a useful resource section for educators and parents.
An online advice portal for teens which covers online safety and much, much more.
Independent association of members committed to the promotion of media literacy across Ireland
Building resilience and mental wellbeing for children and young people
Great parental resource site all about games
Useful downloads and top-tips!